One year after the idea was announced in open further education and in the data journalism community, then incubated in the Swiss chapter of Open Knowledge - I am super excited to share that we have received an invitation for a representative from Switzerland to take part in the annual School of Data Summer Camp together with fellows and leads of established chapters around the world.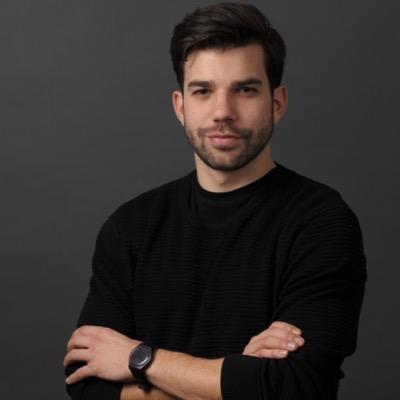 Thanks to support from Opendata.ch and SchoolOfData.org, our colleague on community projects Florian Wieser has stepped up to represent us in Brazil, where the Summer Camp takes place this year. Next week we hope to formally launch the Swiss School of Data chapter (schoolofdata.CH) through a two-year Memorandum of Understanding with the other countries involved. Stay tuned for his reports and insights on this exciting next step for the initiative!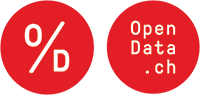 There are going to be lots of opportunities this year to connect to the data literacy movement, interact with the masters, and get international support. A great way to support this is to take part in the upcoming Opendata.ch 2016 conference in the middle of June.
We will create documentary material to share through our blog, this forum and social media followers - as well as, of course, future data literacy workshops. You should consider taking part in upcoming data expeditions and other events.
Please donate to Opendata.ch or via Bitcoin using the button above to support our campaign - all proceeds will go to launching expeditions and free or low-cost data literacy workshops. Thanks!