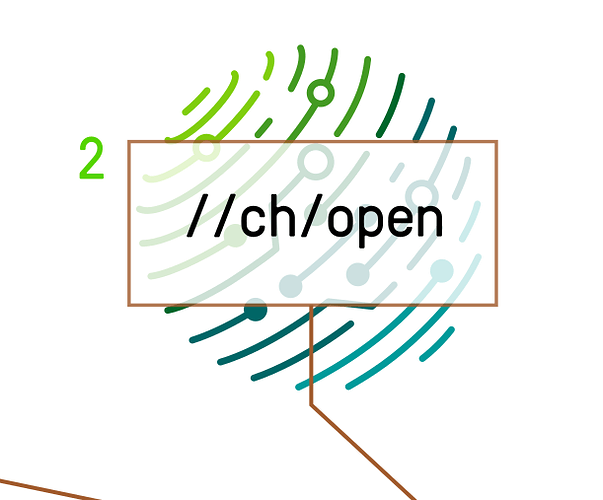 Let's talk about source, baby
//ch/open is the association for the promotion of Open Source Software and Open Standards in Switzerland, within which Opendata.ch and many other similar initiatives have started, who continues to the parent association providing infrastructure and hosting the community of digital rights and free software activism. //ch/open's members are behind DINAcon, the annual event we have been closely involved in. //ch/open is big on sustainability, and currently provides the best way for open source developers to get help and promotion in their projects, through ossdirectory and market, the Workshop Days and DINAcon awards.
During yesterday's mobile data wrangling, I tried to see if purely open source tools could be used to get the job done. They could - though I came across a frustrating issue of not being able to import spreadsheets directly into the EtherCalc editor. This is something that has been raised at least a dozen times in various issues in the repository, and issue #105 proposes to make it an option in the interface. There is an import function (unfortunately broken - see my issue #651) on the home page, but it is easy to miss
and users may also wish to import data into an exisiting sheet.
EtherCalc is the Node.JS port of the purely JavaScript-based SocialCalc, which I remember hacking on with an OLPC (One Laptop Per Child). There is fascinating history of web spreadsheets to be discovered in The Architecture of Open Source Applications, which deep dives into the workings of SocialCalc and explores the process of Porting to EtherCalc. I appreciate EtherCalc's elegant interface and quick loading, and the project has a smart performance-oriented client/server design, based on a Node.JS asynchronous server and using a REST API and Web workers. Nevertheless, the absence of an up-to-date architecture document or a contributor's guide in the GitHub repository and it's wiki page is an omission that hurt the sustainability of the project.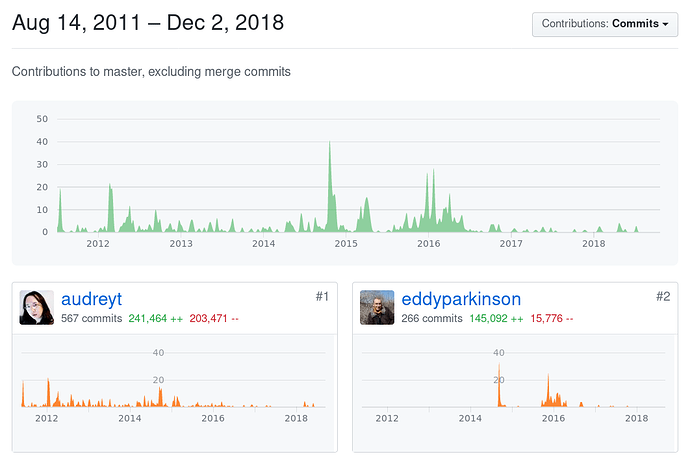 The project has been primarily maintained over the past 6 years by Audrey Tang, a prolific programmer who is apparently today the Digital Minister of Taiwan. The second biggest contributor is @EddyParkinson from Australia.
So what does all this have to do with Switzerland, and //ch/open? The Internet made open source possible, interesting, and world-impacting, and it is through collaboration on wide-reaching projects like EtherCalc (or LibreOffice, for that matter) that the association makes good value for it's members money and time. It is clear to me that the community needs to stay on top of emerging trends and practices - that cryptocurrencies and new renumeration models need to be where we go as software developers and promoters. Like Bountysource, which I'll let introduce itself:
There are other popular platforms like this one where coders are earning their keep, from Patreon to FundRequest, new forms of association, like OpenCollective, probably a bunch of more local initiatives we should link to. I don't know if a humble bounty will be enough motivation for the EtherCalc folks to find the time to work on the project. But I do hope that it does it's bit to help to interest more people in the code - that it helps you, dear reader, to think about sustainable open source - and that, hopefully, soon we will be able to import open data into an open source spreadsheet directly on the open web.
---
Discover more Open Source Advents at https://www.opensource-challenge.ch/day/2018-12-02