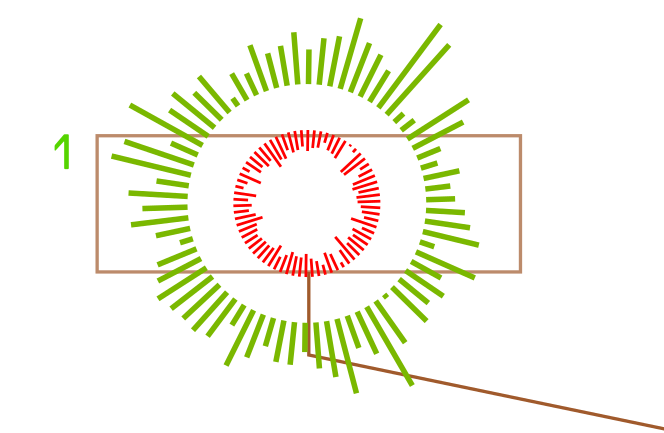 The first door in the calendar is data one could open on the go - perhaps while hiking up in the hills (Gurtenkulm) above Bern's embassies and offices. In the words of newly elected CEO, Catherine Stihler:
"Digital skills and data use have always been a personal passion, and I am eager to assist groups across the world to create and share open knowledge, and encourage the next generation to understand that information is power which can be used to address poverty and other social challenges."
Using the Data Package Creator from the Frictionless Data project at Open Knowledge, I could describe this (not fully open; commercial usage on request) dataset of statistics on the languages of Swiss residents - the topic of a recent hackathon - and re-publish the metadata on GitHub. All without falling off a steep incline.
With no regrets of leaving the laptop at home, I downloaded an extract of a dataset from opendata.swiss, and converted the first tab of the Excel spreadsheet to CSV format. Doing this using proprietary spreadsheet apps is easy… but… in order to stay open, I used SheetJS (in particular this conversion demo) to open the file, and EtherCalc to edit it.
Since the spreadsheet's headers are tortuous, this was rather frustrating. But it worked. This initial datapackage.json was #issue linked to the ticket where we recommended and described this dataset last week.
The next generation understands very well that information on a smartphone is power. So, please, publish human-and-machine-readable data under open licenses. Don't just make it look pretty - strive to make your knowledge useful! Have a great start to December, and stay tuned as we poke at another door tomorrow.
---
Discover more Open Source Advents at https://www.opensource-challenge.ch/day/2018-12-01