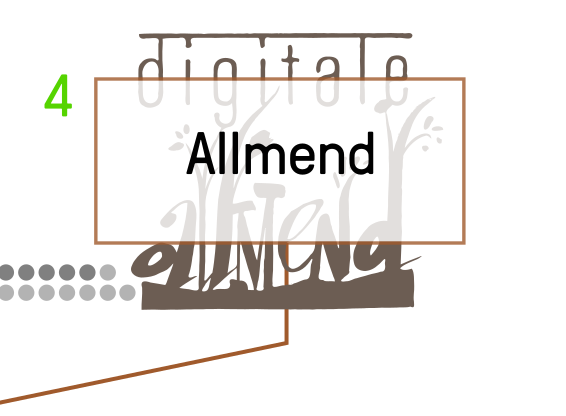 If you've been following the inverted tree at the top of this thread, you'll see that we are now at the last of the "roots". This has been the matter of some debate already with my colleagues. What motivated all this? What keeps the fire burning? We have had the roots of activism, business, policy - only one core root remains, in my mind, and that is the root of culture.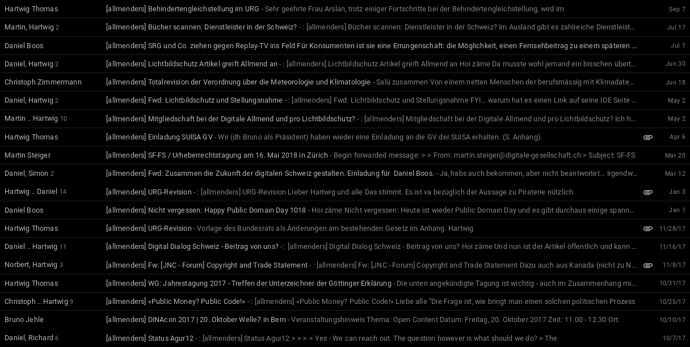 Over the years the one group that has been consistently active, ceaselessly promoting the cause of copyright law reform in Switzerland and Europe. Campaigning for Open Access - and all the things that it enables from art to science - has been the purview of the humble yet committed group at allmend.ch. I still don't know much more about the allmenders, as they call themselves, than what the Internet says. But I do believe they are fighting the good fight.
The simplest way I can think of right now to support their cause, is to send them some cash. I'm making a donation, with the proceeds of a sale of sadly much devalued crypto… You can do the same, with the details here: http://allmend.ch/unterstutzen/spenden/

We all have a choice - keep worrying about those accounts, or worry about what is happening to the works of culture and language that define and shape us and the next generation. Set up a comfy nest, or set an example.
If you do donate after reading this post, let me know. One of the neatest #glamhacks we've done over the years is "Да Да Ботник", a minor feat of machine learning and net art. The code is very dusty, and the repository is in the archive. But if I hear of at least 1 K CHF
filling the accounts of the allmenders this holiday season
, I will visit the Danger zone and bring the bot back to life. I promise.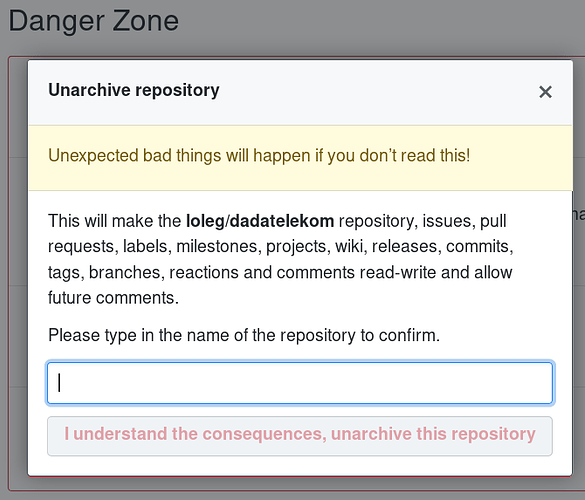 ---
Discover more Open Source Advents at https://www.opensource-challenge.ch/day/2018-12-04