We had about 10 people meet up for coffee and stories at Impact Hub, including Oleg and Hannes from Opendata.ch, Marco and Fidel from Open Data Zürich, old friends and a couple newcomers. Thanks everyone for coming out despite the rain!
Clemens Wass joined us from Austria to talk about OpenLaws.eu a hackathon project at OKCon in Geneva, that has since grown into a serious initiative with backing from the EU (ODINE) and work in several countries. Despite very poor sound, we got the impression that they are creating lots of data about European legislation and legal cases for us to work with, that there is a lot of tech challenges in getting this kind of project spun up, and that we must continue building connections to law open data champions through Open Knowledge and other networks. Thanks for joining, Clemens!
What's hot & happening in the .ch open data community?
Spread the word: https://opendata.swiss/ was launched a few weeks ago; yesterday the canton of Basel-Stadt joined the portal as a publisher - with one dataset, but the start is made!
Help us fill up the energy hackdays - amazing locations, critical themes, there is not much room left and we need to have the community on board! http://make.opendata.ch/energy
Save the date and think of what you'll bring to the conference in Lausanne - three tracks (.com, .gov, .edu) and lots of room for unconferences, exhibitions, etc. http://opendata.ch/2016
Join the pre-event! Next two Fridays in Bern and Lausanne we are preparing for the OpenGLAM hackathon in Basel http://make.opendata.ch/wiki/event:2016-07
Who'd like to help launch School of Data in Switzerland? See http://make.opendata.ch/school and http://blog.datalets.ch
Should we work on an open data Local Census? http://ch-city.census.okfn.org/ +1 if we use it as a means to point out the impediments which are hindering the release of open data
Bring your startup ideas and get funding to launch them, create real projects that make a difference with open data -> launch at Impact Hub Zurich
Keep in mind that we are now on the front lines with the Swiss government: GSK conference, OGD, lots of projects coming up for which the community needs to step up
Still looking for a theme for the fall hackathon (refugee crisis? …) as well as the location (Zürich?) is open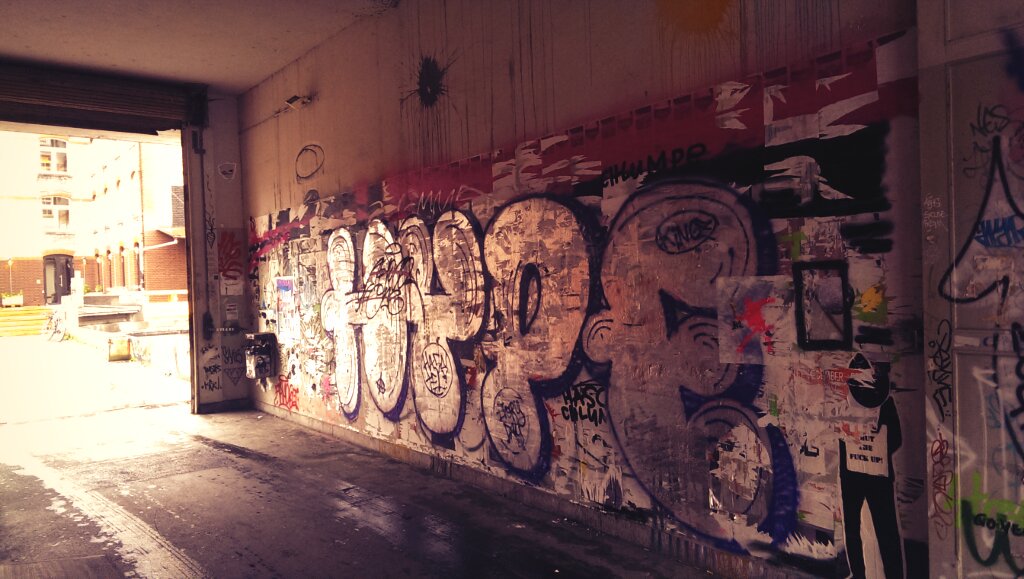 Less HYPE more MAKE! See you again in 2017, World.