At the Effinger Coworking space in Bern, we now offer a range of Services across the trades, expertise and handicraft of our community. This project emerged during the Covid-19 lockdown, a difficult time for many people who have lost customers or jobs or even the ability to work.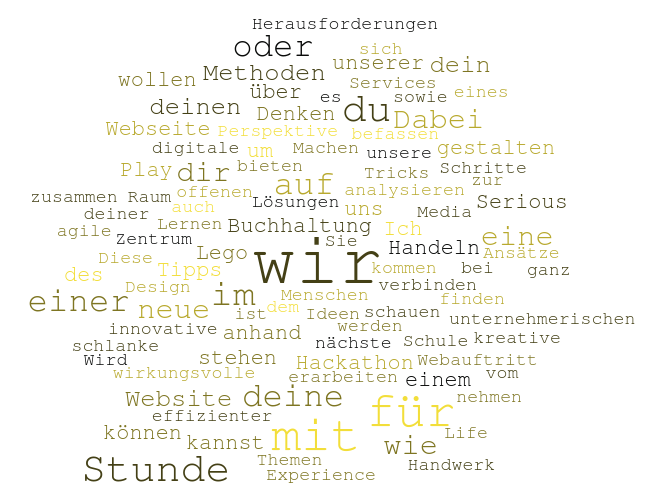 You can discover the array of possibilities, including my own humble (and open data related) service offer, along with transparent pricing and collaborative service combos reflecting our current availability, like the Schule der Zukunft und digitale Transformation at https://www.effinger.ch/services/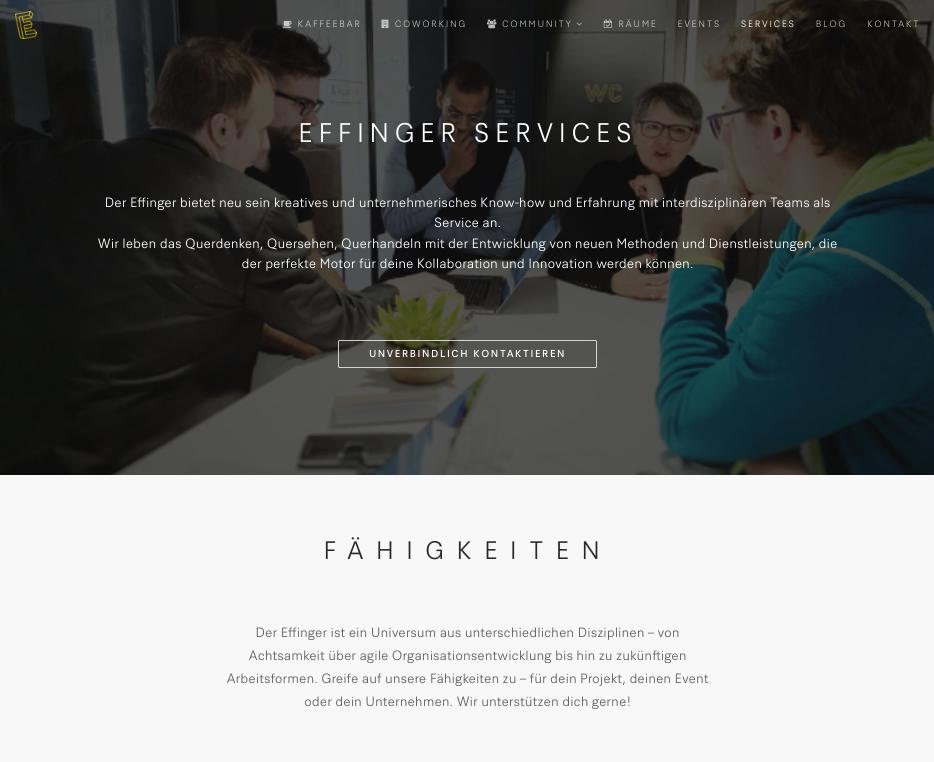 And, of course, you'll find me regularly in our digital underground. Stop by for coffee, stay for the data!