Saturday, March 3 is International Open Data Day, and the local community from Opendata.ch will use the occasion to have a get-together in Geneva and Berne. Interactive displays will showcase the freshest, coolest open data projects, space for working on new ones, drinks and snacks will be available at our child-and-adult-friendly central location. Calls to other cities and countries celebrating the occasion will be organized, and we will use the opportunity to connect people and plan future events.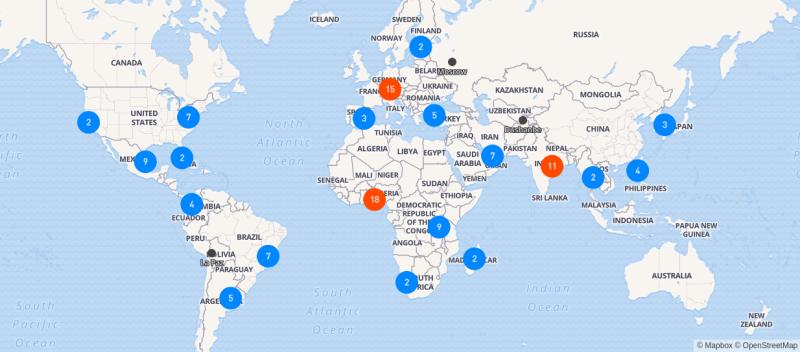 Open Data Day is an annual celebration of open data all over the world. For the seventh time in history, groups from around the world will create local events on the day where they will use open data in their communities. It is an opportunity to show the benefits of open data and encourage the adoption of open data policies in government, business and civil society. All outputs are open for everyone to use and re-use.
Stay posted for a schedule as plans become more definite, learn more at http://opendataday.org and visit our discussion thread on the Open Knowledge forums. For a flashback, look at what @heidi @pbpearman and others accomplished at the Open Data Day Hackathon in Zürich last year!
Update: a summary of the Bern event has been blogged, with further links and impressions below.