Dear open knowledge enthusiasts, we are counting down the days for our annual Open Data Forum, which will take place on June 23rd at the BFH in Bern. We can all look forward keynotes, presentations, and sessions from the following speakers: Renata Avila (Open Knowledge Foundation), Angela Müller (Algorithm Watch Switzerland), Thomas Schulz (BFS), Ivan Begtin (Open Knowledge Foundation Russia), Sebastian Sigloch (Switch), Alexandra Gavilano (Greenpeace), Melanie Einsiedler (Women's Brain Project) and others.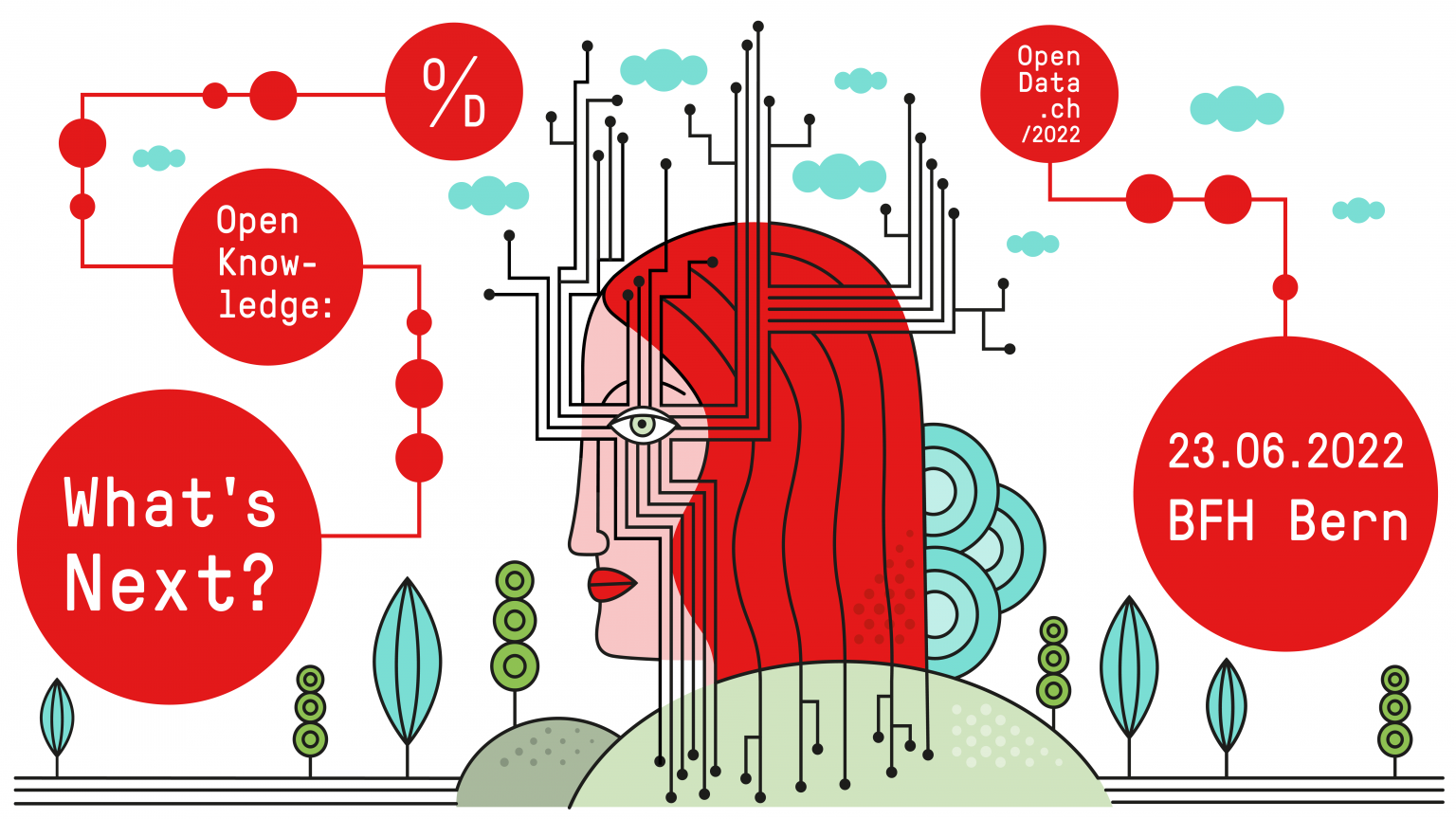 Climate, algorithms, open science: Opendata.ch/2022 is Switzerland's leading conference on open data and open knowledge. For the twelfth time, on 23 June in Bern, we are offering space for a Switzerland-wide exchange of the newest trends around open data and open knowledge, with representatives from research, business, administration, politics, journalism, IT, and other fields. Join us for a day of learning, exchange, interesting inputs, and networking with like-minded professionals. Secure your ticket now!
We would rly appreciate if you could share the call for participants in your newsletter, Mastodon, LinkedIn, Twitter or other quality social media / metaverse of your desire and use.
And of course, we would be very happy to see you at the forum