On March 22 - 23, 2019, the first Open Education Hackdays will take place at the Lyceum Alpinum Zuoz. To design the "School of the Future", we will focus on ways to transform learning practices for the better, and to transform schools to become better spaces of learning.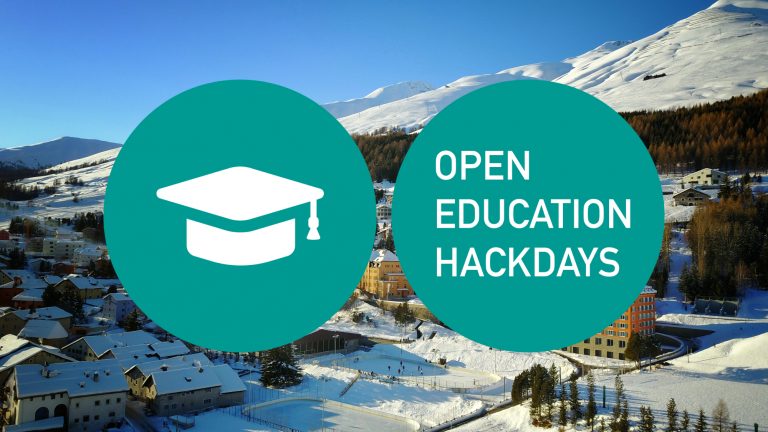 I see this as a strong step forward in the process of anchoring Data Literacy as a pillar of the new strategy of the association, and making the experiences and materials of the School of Data and our working group accessible to the wider community.
Have a look at some of the open challenges for ideas, or just scroll through the news.
It also promises to be another unique event in a wonderful location. I hope that you can make it!
--> Apply here.